strategy
design
progress
marketing
Design and Development of Digital Technologies
We are an Agency that understands your daily needs and your Business!
01 // What we do
We bring your ideas to life!
Creathing is an agency specializing in the development of digital and business!
We bring business ideas to life, through technology, creativity, innovation and design.
A company of marketing digital designed and tailored to put your business at the forefront of your industry. We value the link between agency and customer and so we build a culture designed specifically for your success.
We are based in the heart of the Algarve but we bring our creativity, innovation and design for the whole country!
Graphic Design and Web Design
Digital

Products

Web and Mobile
Technologies
Hospitality Solutions

Hotel TV (DigitalSign)

LED panels

WiFi and Cable Networks

Infrastructure Management

IP Phone Switches (Mitel)

RetailerIN (Advanced Solution in In-Store Analysis)

FleetAuto (Rent-a-Car Management)

API NStore Connector
Branding
Brand Visual Identity / Business

Logos

Stationary

Window or Vehicle Decoration

Flyers / Catalogs / Brochures
Facebook & Instagram Ads
A social network is the most economical way to launch a new product.

Build your brand through targeted Facebook ads, GDN and Video Advertising and Reach Millions Without Spending Millions.
Web and Mobile Development
bespoke development

Websites

Online stores (e-Commerce)

Domain Management

Accommodation Management

iOS/Android Mobile Applications
Google Ads
Innovative Testing Strategies and Using Data to Optimize, learn and achieve the desired results.

Full Google AdWords Management With Real ROI.
Discover our works
Find one
selection of our
Portfolio
get to know us
Meet the
our offer
Services
02 // Eyesight
Our vision is to create Responsive Websites
and with modern and up-to-date design.
Graphic Design, Webdesign e Branding
Applications (iOS/Android) and Web Development
SEO, Social networks, Newsletter and Statistics
SEO, Social networks, Newsletter and Statistics
we optimize (SEO) all our sites so that they are privileged when potential customers search for your services and products on search engines., such as the Google.
Direct connection to your social networks: Facebook, Twitter, Google+, Instagram, Pinterest, between others.
Integration with the Facebook store.
Get to know the people who visit your site well.
Content Management (Backoffice CMS)
We create websites that respond to any device whether it's computer, tablet or smartphone and compatible with any internet browser. Through the powerful content management platform, update, In real time, the contents of your website in multi language.
We value the user experience in all our jobs
03 // Main Technologies
We work with several technologies
04 // SHOWCASE
Latest Projects
Completed Projects
successfully
Our customers describe us as a team that creates products with awesome UI/UX, creating a simple user experience.
We structure the work processes on a daily basis in order to optimize the time of all projects.
We do what we love, and we love what we do!
05 // Testimonies
What do our
customers say about us
GolikeAPro

"A few years ago I started a project more as a joke, to have something to entertain myself in my free time and earn some money. Past 2 years of being sold on Portuguese trading platforms (hello, custojusto) Nelson suggested that I should open an online store, where you could sell the items in an organized way . I'm sincere, at first it seemed fine to me but I was afraid and thought it would be too much work for me, however the insistence was so much that we ended up finding a name, register the domain and set up the store. And what I thought was going to be super complicated, with the help of Creathing it was very simple. Prepared the online sales platform, the whole design, taught me how to place the articles and categories, simply and easily . Thanks to Creathing, GoLikeAPro.PT is constantly growing and whenever I need it they are ready to help."
"Working with Creathing is to benefit from a professional and exemplary quality of service. Led by Nelson and João which makes a highly cohesive team. efficiency, competence, loyalty, full availability and a quick response to our requests, are based on a spirit of mutual help, which constitute the pillars for our current successful partnership that we intend to preserve and enhance for future projects."
"It is with great pleasure that we leave here our congratulations to Creathing. We were lucky to start working with this talented and coordinated team and we are sure that our partnership will be long-lasting.. More than designers and programmers, these professionals are distinguished by the attention they give to our projects and the constant inputs that improve the final products. Always helpful and correct, we can only thank the partnership and friendship and wish the continuation of much success."
06 // Customers
Customers who have trusted us!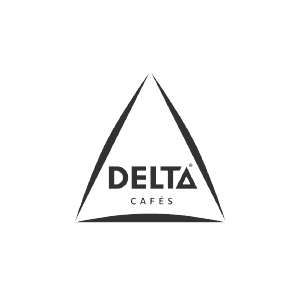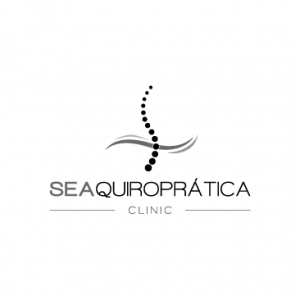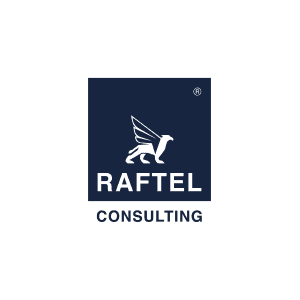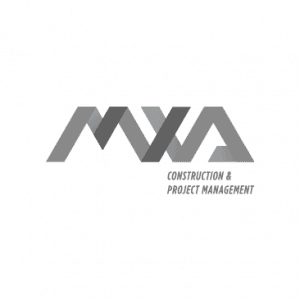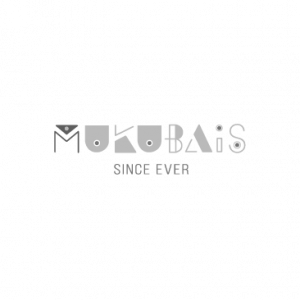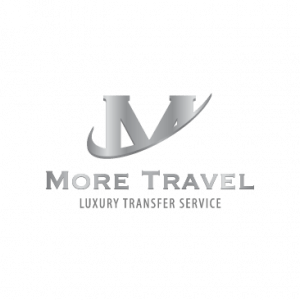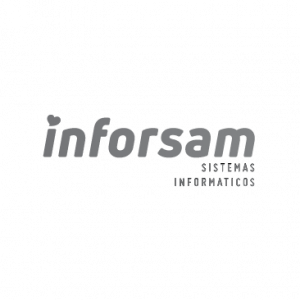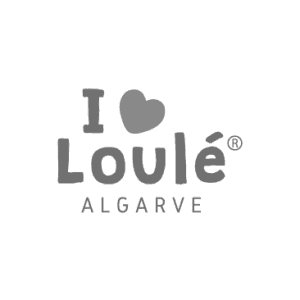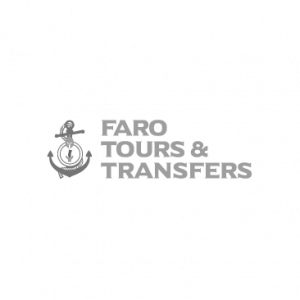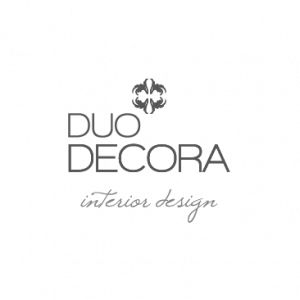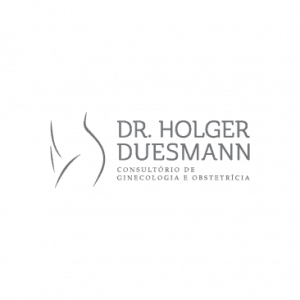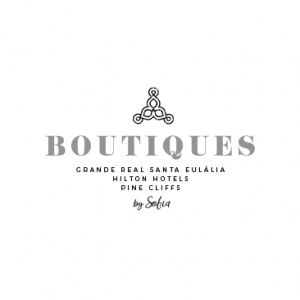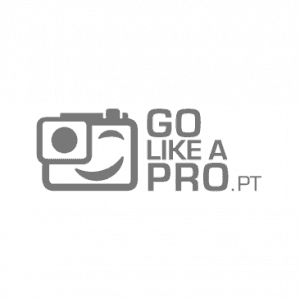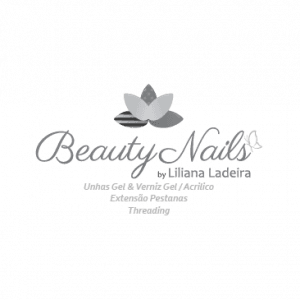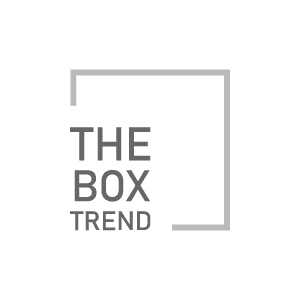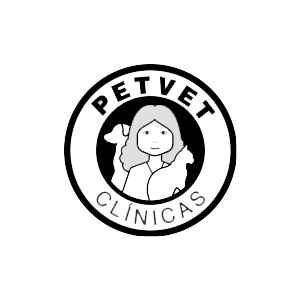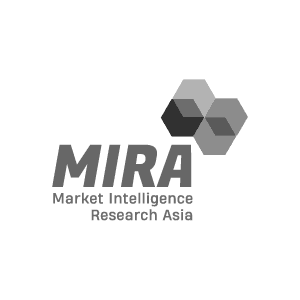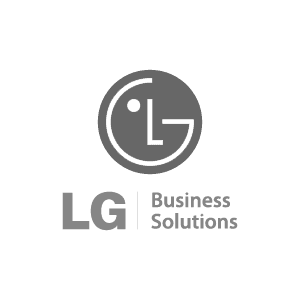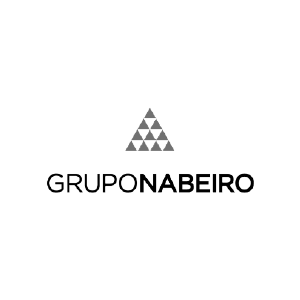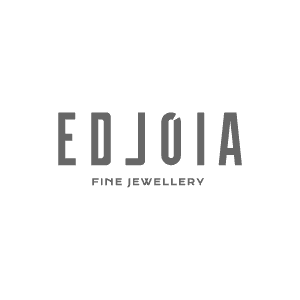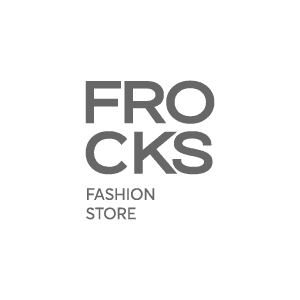 Bring your ideas to life, we are here to help!
Have an idea!?

37.08466203162519, -8.020423731158887